Companies by Sector
More than 6000 listed
Communication Services
Telecommunication Services
Consumer Cyclical
Advertising & Marketing Services
Furnishings, Fixtures & Appliances
Homebuilding & Construction
Manufacturing - Apparel & Accessories
Manufacturing - Apparel & Furniture
Retail - Apparel & Specialty
Consumer Defensive
Beverages - Non-Alcoholic
Financial Services
Diversified Financial Services
Healthcare
Healthcare Providers & Services
Medical Devices & Instruments
Medical Diagnostics & Research
Medical Instruments & Equipment
Industrials
Farm & Heavy Construction Machinery
Transportation & Logistics
Utilities
Utilities - Independent Power Producers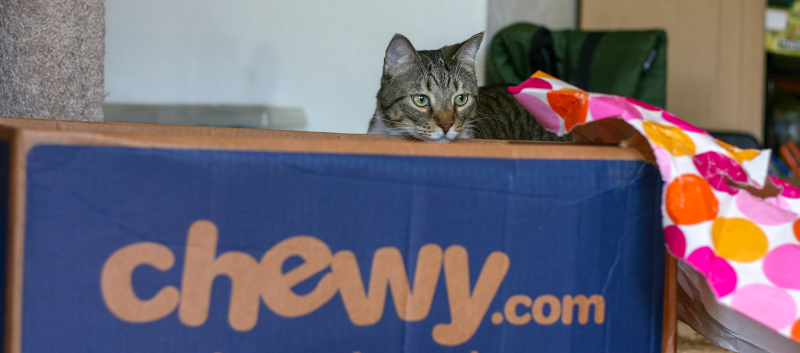 Some Ecommerce sectors up 500% While others See Sales Cut in Half
Prior to COVID-19, the time and hassle of going to a mall compared to the convenience of online shopping were already moving consumers to e-commerce shopping. As fear of becoming infected or infecting others with a virus deadly to some grew, in-person shopping naturally declined. As the pandemic took root, the number of reported Covid cases grew. With that growth, the number of people deemed safe to congregate changed from thousands to hundreds, to tens. The combination of ease of online shopping, paired with pandemic anxiety, is a driving force in the spike in popularity of online shopping. As shipping technology and efficiency continue to develop, especially if the pandemic remains front-page news, the online shopping trend will increase at a pace that would not have otherwise occurred. Ecommerce is solidly on the winning side of the "new normal" put in place in 2020.
Background
COVID-19 has exposed the fragilities of the in-person retail industry. The United States has over 4 million confirmed cases and is closing in on 150,000 deaths. Consumers are now wary of public spaces. It is estimated that 80% of Americans now shop online. Ecommerce consumer sales are up 28% across retail sectors since earlier this year, an acceleration from 14.5% in the first quarter, which was only partially impacted by Covid.
Who's Thriving, Who's Diving
So, where do we stand? Are all E-commerce sectors reaping the benefits? How are small-cap companies competing with established e-commerce platforms? Is in-person retail a thing of the past?
Not all retail sectors are thriving. Some sectors that are seeing large dips in consumer sales are Jewelry & Luxury (10%), Fashion and Apparel (15%), Auto or Tools (45%), and Bags or Travel (55%). This is a result of the economic effect caused by the pandemic, and the altering in spending on goods that are deemed necessary. 96% of millennials and Gen Z's, and 24% and 34% of Boomers and Gen X respectively, are concerned about their economic well-being during the pandemic. As such, many are spending more on stocking up items and less on more durable goods or even experiences. These shifts in spending, are leaving some retailers behind while others are thriving.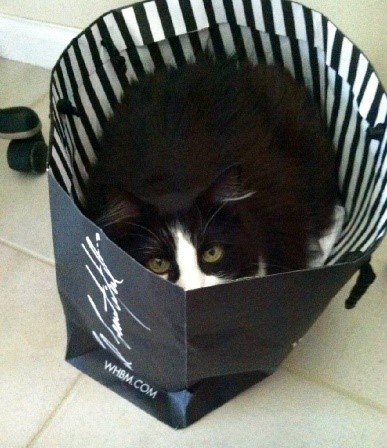 So, where are people spending their money? Ecommerce consumer sectors such as Medical (500%), Food and Beverage (150%), Health and Wellness (80%), and Pets (50%) have soared during the shutdowns. As consumers shift, their focus on preparedness and self-care, so do their spending habits. The brick-and-mortar stores, if unable to adapt, are facing permanent closure. However, if able to adapt, consumer spending is not just benefiting mega-corporations such as Amazon, having a 26% percent jump in Q1 revenues. Small-cap companies are seeing growth, as well. For instance, 1800 Flowers indicated that in its upcoming fiscal fourth quarter, its food-centric, Harry & David business is expected to increase a whopping 90% in revenue. The company is also benefiting from gifting in its floral brand. It's one of the companies that seems to be bucking the economic headwinds as consumers send gifts in a social distance conscience environment. Despite the pandemic, birthdays, holidays, anniversaries will all continue.
Take-Away
Bricks and mortar retailers are likely to struggle on two fronts, competition from online retailers and the generally weak economy. While the economic pace has had an adverse effect on some online retailers, the overall trend toward online shopping appears to be favorable and will likely continue beyond the current pandemic.
Suggested Reading:
Covid-19 May be Killing the LNG Market
1-800-Flowers.com (FLWS)- Puts The Acquisition To Bed
Restaurants Post Lockdown Look Good
Enjoy Premium Channelchek Content at No Cost
Sources:
PulsarPlatform