Companies by Sector
More than 6000 listed
Communication Services
Telecommunication Services
Consumer Cyclical
Advertising & Marketing Services
Furnishings, Fixtures & Appliances
Homebuilding & Construction
Manufacturing - Apparel & Accessories
Manufacturing - Apparel & Furniture
Retail - Apparel & Specialty
Consumer Defensive
Beverages - Non-Alcoholic
Financial Services
Diversified Financial Services
Healthcare
Healthcare Providers & Services
Medical Devices & Instruments
Medical Diagnostics & Research
Medical Instruments & Equipment
Industrials
Farm & Heavy Construction Machinery
Transportation & Logistics
Utilities
Utilities - Independent Power Producers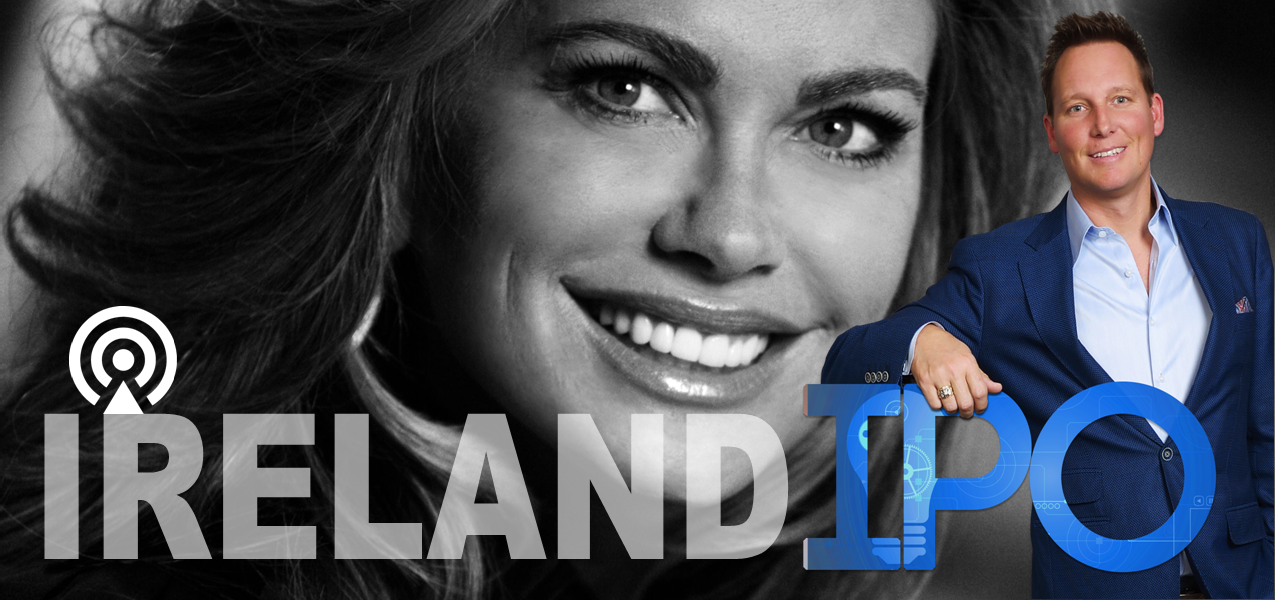 The idea: Transition from Supermodel to Super Mogul with a pair of socks. Meet Kathy Ireland.
Parlayed teen modeling into supermodel then super mogul… Her multi-billion-dollar empire is now ranked among the top 50 licensing companies in the world with annual sales of $2 billion. Her personal fortune is over $500 million.
GUEST:
Perhaps best known for appearing in 13 consecutive Sports Illustrated swimsuit issues, Supermodel Kathy Ireland left that life behind a long time ago in pursuit of her entrepreneurial roots. In 1993 founded her brand marketing company, kathy ireland Worldwide (yes, lower case k and i). Her first product: a pair of socks. Although kiWW had a rocky start, she never gave up. She sold 100,000,000 pairs of socks (yes, that's millions). Today, with annual sales north of $2 billion, Kathy and her business are regarded as one of the most enduring American success stories by the likes of Bill Gates and Warren Buffett (who has been a mentor to Kathy for 30 years). This is a story you'll want to hear. On IPO.
Running time 52:03
HIGHLIGHTS:
10:17 - Interview with Ms. Ireland
14:45 - "I was an aging, pregnant model at my kitchen table – no one would buy my products because my name was on it."
32: 33 – "I was told the socks were a blowout… having our first child in diapers, a blowout had a very different meaning."
HOST:
Brant Pinvidic, Hollywood producer and director (Bar Rescue, Biggest loser), C-level corporate consultant, columnist for Forbes and author (3-Minute Rule – Penguin Random House, October 2019).
The most innovative Ideas, the inspirational People behind them, and the wealth of Opportunities they create… that's IPO from Channelchek.
watch the IPO series trailer