Companies by Sector
More than 6000 listed
Communication Services
Telecommunication Services
Consumer Cyclical
Advertising & Marketing Services
Furnishings, Fixtures & Appliances
Homebuilding & Construction
Manufacturing - Apparel & Accessories
Manufacturing - Apparel & Furniture
Retail - Apparel & Specialty
Consumer Defensive
Beverages - Non-Alcoholic
Financial Services
Diversified Financial Services
Healthcare
Healthcare Providers & Services
Medical Devices & Instruments
Medical Diagnostics & Research
Medical Instruments & Equipment
Industrials
Farm & Heavy Construction Machinery
Transportation & Logistics
Utilities
Utilities - Independent Power Producers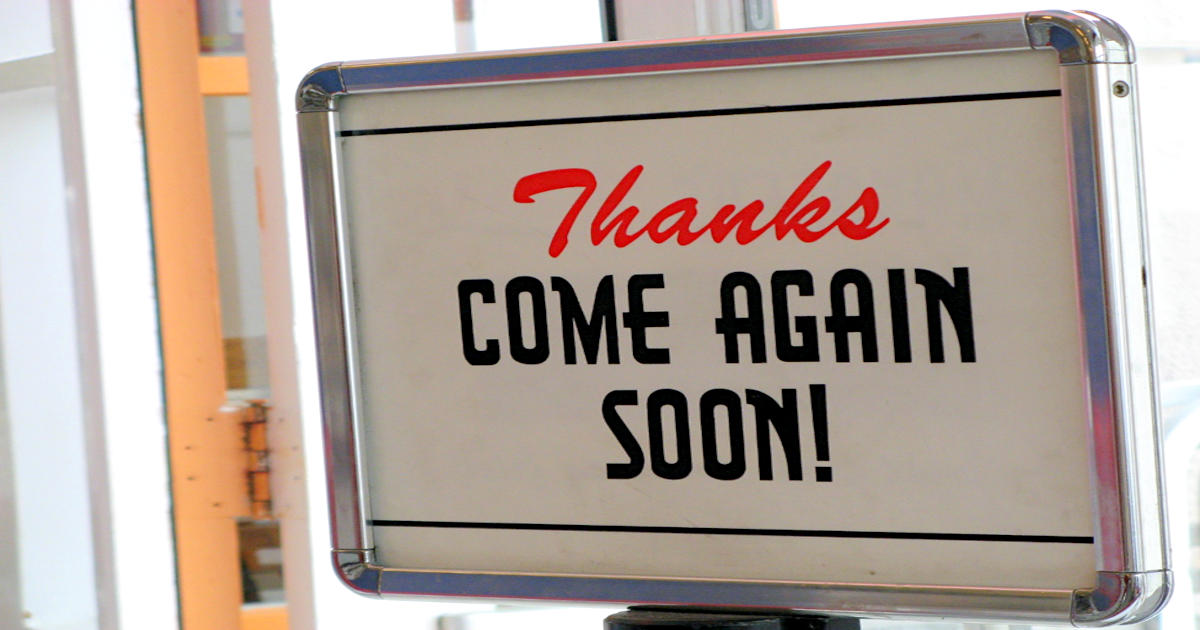 Companies Beginning to Benefit from Increased Leisure Spending
Businesses involved in providing leisure and entertainment are starting to benefit from the rebound in Americans getting out and treating themselves. This means many companies that were hardest hit by the reaction to Covid-19 are now set to be the winners as borders open, travel picks up, and people who have saved all year not going out are ready to spend.
Money to Spend
"We have had a lot of repressed spending. Money is just sitting in accounts ready to be spent, which will benefit the market on a whole," says Jeremy Siegel, Professor of Finance at the Wharton School of the University of Pennsylvania. Not only are people looking to begin to experience the company of others, trips to the store, and live entertainment, the sharp increase in the money supply of household savings is likely to soon be unleashed in the travel and leisure sector.
Stay-home stocks like Zoom, Netflix, and Amazon reached their peak valuations in recent months and have been lagging behind the broader market since November 2020. There has been increased gravitation from these companies to those that benefit from recreation; this is in anticipation of what is likely to be explosive traffic for businesses that have been at idle.

"Going-Out Stocks"
The time for going-out stocks has arrived with the vaccine rollouts - the travel and leisure sector is set for a comeback. Companies in the airline, movie theater, and hospitality industries are still performing at below pre-pandemic levels; this is likely to soon change, sales over this time last year may break records in terms of increases.
Below are companies poised to benefit from the trend to increased leisure activity:
Full House Resorts, Inc. (FLL) develops, owns, operates and manages casinos and related hospitality and entertainment facilities in regional U.S. markets. Based in Las Vegas, the company operates five casino facilities. Each of its gaming properties reflects a unique atmosphere reflecting the region of the country it is located in. custom-designed for each regional market owns, develops, and operates casinos, and related hospitality and entertainment businesses in the U.S. The stock recently traded at $9.47, a 150% increase from the start of the year.
FAT Brands, Inc. (FAT) owns nine restaurant brands: Fatburger, Johnny Rockets, Buffalo's Cafe, Buffalo's Express, Ponderosa and Bonanza Steakhouses, Hurricane Grill & Wings, Elevation Burger, and Yalla Mediterranean. The company also franchises over 700 units worldwide. Restaurant groups that had seen dips over the past year are seeing a resurgence as vaccinated diners increasingly go out to eat, their stocks are beginning to anticipate even more. FAT Brands began the year at $5.66 recently traded at $9.48 a 67.50% increase year-to-date.
Basset Furniture Industries, Inc. (BSET), is one of the oldest furniture manufacturers in Virginia. The company is known for its distinctly American styles and durable, attractive products. Consumers quarantined in their homes have had plenty of time to reimagine their living and working spaces, so furniture sales continue to soar, particularly for direct-to-consumer (DTC) and ready-to-assemble (RTA) products. A generational swing in furniture sales, where younger Millennials and Gen Z buyers that are comfortable with large online purchases, led to a 12% increase in first-time online buyers. Benefitting from these ongoing trends, Basset saw a 186% jump in their stock valuation, starting the year at $19.17 and currently trading at $35.68.
Esports Entertainment Group (GMBL) is an expanding company in the rapidly growing esports and gaming industry. The company also has its own online betting platform, further capturing the market of sports enthusiasts and bettors. Amid lockdowns and stadium closures, virtual sporting events and online gaming tournaments drove the company's growth. The stock's value shot up in February 2020, just as people were subject to stay-at-home orders and curfews. The sector continues to evolve in 2021 and is set to help redefine modern sporting entertainment. Shares of the company started off at $6.75 in January 2021 and have gone up to $11.97, nearly doubling their value in just 4 months.
Travel Zoo (TZOO) is an online company that vets and publishes travel and entertainment deals from more than 2,000 businesses including restaurants and spas. It currently boasts 28 million members in North America, Europe, and Asia Pacific and has 25 offices around the world. The platform allows members to benefit from their partnering with travel and leisure companies to give consumers access to vacation packages, trips and experiential travel packages. The stock has seen a nearly 200% jump just this year, closing at $8.71 in January 2021 and more recently at $16.99.
Take-Away
Annual spending on leisure activities was already seeing a rise before the pandemic. Despite having experienced a nightmarish past year, the travel and leisure sector is set to rebound in full force. With a rise in savings, consumers are now itching to get out and get away as lockdowns lift and travel restrictions ease.
About the Author:
Laila Jiwani is a freelance writer specializing in topics related to social finance and international economic trends. Currently based in Dallas, Texas, she is an Erasmus Mundus Joint Master's Graduate and has worked for economic development organizations in the U.S., Morocco, Kenya, Pakistan and Kyrgyzstan.
Suggested Content:
Sources:
https://www.bloomberg.com/news/articles/2021-02-20/a-year-after-covid-crash-pandemic-losers-are-the-new-winners
https://www.forbes.com/sites/forbesmoneyteam/2020/12/07/money-2021-a-post-pandemic-playbook/?sh=58a603455b95
Stay up to date. Follow us:
Company
Ticker
Price
Previous
Mkt Cap
Volume
52wk Range
Full House Resorts Inc.
FLL (Nasdaq)
$9.77
$332.92M
0
$1.24 - $10.19
Advanced Market Data
()
Detailed Quote
Charts
Statistics
Financials
Historical Quotes
Insider Activity
Key Ratios