Companies by Sector
More than 6000 listed
Communication Services
Telecommunication Services
Consumer Cyclical
Advertising & Marketing Services
Furnishings, Fixtures & Appliances
Homebuilding & Construction
Manufacturing - Apparel & Accessories
Manufacturing - Apparel & Furniture
Retail - Apparel & Specialty
Consumer Defensive
Beverages - Non-Alcoholic
Financial Services
Diversified Financial Services
Healthcare
Healthcare Providers & Services
Medical Devices & Instruments
Medical Diagnostics & Research
Medical Instruments & Equipment
Industrials
Farm & Heavy Construction Machinery
Transportation & Logistics
Utilities
Utilities - Independent Power Producers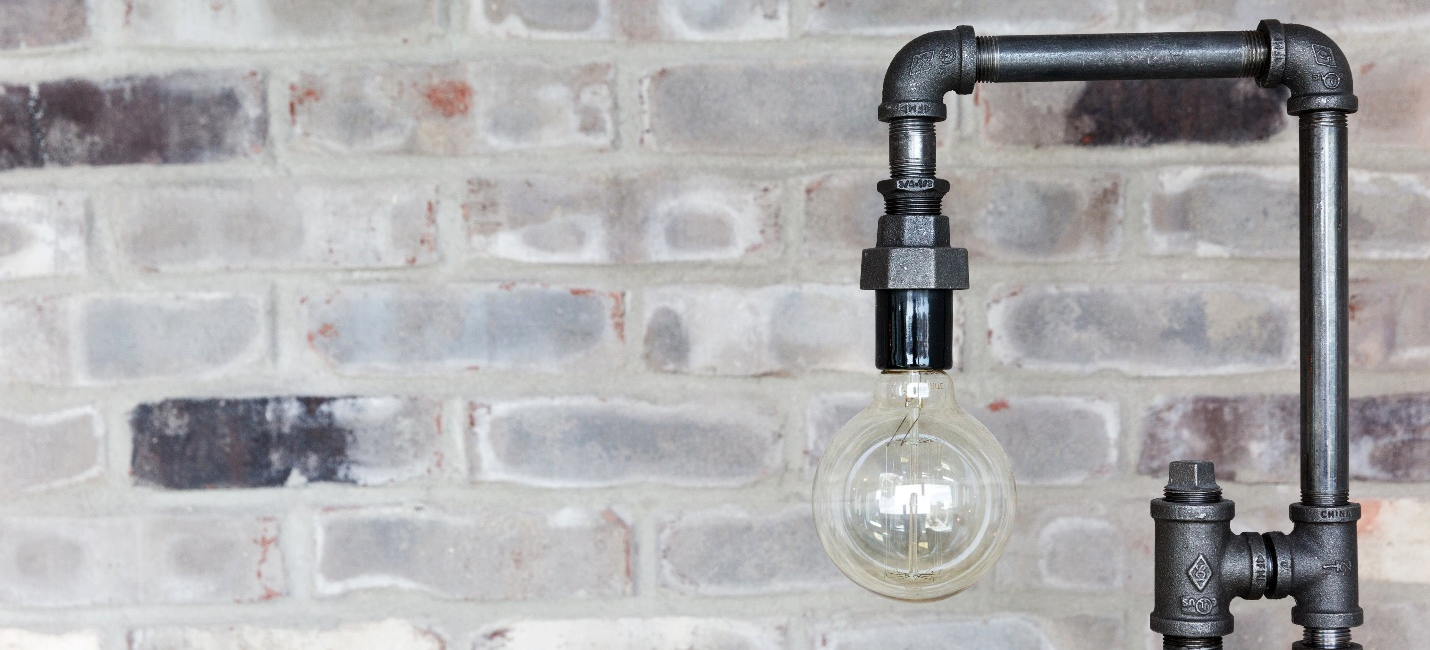 Utility Stocks May Offer Low-Risk Investment Potential
Utility companies and their respective stocks can provide investors with a low-risk investment and unique advantage. Income investors can purchase smallcap utility company stocks, which are often undervalued and can provide long-term gains. Utility stocks tend to be lower risk and, much like conservative investments such as bonds, allow investors to take advantage of their higher dividend payouts.
Low Risk: Utility companies deliver services such as electricity, water, and gas, which are necessary for modern-day functionality. As such, utility services are in high demand regardless of economic state and are a stable portion of the stock market in terms of performance. Utility stocks are inherently safer than other stocks, and investors will be less likely to sell off low-risk stocks in a state of economic recession.
High Dividends: Utility companies tend to have sustained revenue and lower elasticity demand, leading to them paying out higher above-market dividends. Utility stocks are often treated like bonds, where an investor will focus on the company's holdings. Due to a utilities company's limited future growth, the company will have more cash to spend on higher dividends. These stocks normally have a lower volatility level and will tend to outperform other income investments. Higher dividends combined with long-term investment pose potential payoff for investors.
Government Protection: Many utility companies will operate under government protection and regulations for entry into the market on gas, electric, and water. Utility companies can establish a significant position while being protected from competition by government intervention. These stocks also maintain a level of resilience against economic downturns.
Growth Potential: Utility company stocks may have limited growth since they pay out higher dividends and do not appreciate quickly. The utility segment of the market can be affected by larger market shifts, seeing large declines in company valuation and stock price during periods of severe recession. Many utility companies lack growth potential, which can show in the form of their short-term stock performance price.
Interest Rates: An increase in interest rates can negatively affect utility stocks, causing them to underperform. Utility companies are more capital-intensive and normally have larger debts, which can cause issues when interest rates are hiked. Heavy government regulation and shifts in policy can leave utility stocks vulnerable, so when interest rates are high, investors would rather focus on bonds since they are lower risk than utility stocks.
Value income investors will use data analysis to take advantage of low-risk utility company stocks, which pay out higher dividends. Utility stocks possess inherently low risk and are more resistant to economic recessions. Additionally, utility companies can maintain performance during economic difficulties since commodities like water, electricity, and gas are always needed. Government intervention and regulation can also protect against competition and inhibit barrier to entry, although utility stocks have limited growth potential and do not have high appreciation rates.
Sources:
https://www.thebalance.com/how-to-invest-in-utility-stocks-416833, THOMAS KENNY, January 05, 2019
https://www.investopedia.com/ask/answers/122314/what-kind-investors-buy-utility-stocks.asp, SEAN ROSS, Jun 25, 2019
Company
Ticker
Price
Previous
Mkt Cap
Volume
52wk Range
PwrCor Inc
PWCO (OTCQB)
$0.08
$16.83M
0
$0.04 - $0.14
Global Bioenergies
GLLBF (GREY)
$8.27
$72.01M
0
0 - 0
Corning Natural Gas Holding Corp
CNIG (OTCQX)
$15.53
$47.94M
0
$13.07 - $21.50
China Renewable Energy Investment Ltd
CNWEF (GREY)
$0.00
$5.01M
0
0 - 0
CF Energy Corp.
CFY:CA (CDX)
$0.52
$34.04M
0
$0.34 - $0.65
Blox Inc
BLXX (OTCQB)
$0.00
$1.24M
0
$0.01 - $0.29
Advanced Market Data
()
Detailed Quote
Charts
Statistics
Financials
Historical Quotes
Insider Activity
Key Ratios