The Metaverse will Now Include Fast Food's Favorite Redhead

This calendar week each year, I'm always skeptical of stories that seem to not jibe with reality. Around April Fools' you see even the most stodgy firms trying to shock and have some fun. I still remember last year when Volkswagen created a stir by saying it was rebranding to VOLTswagen? So when Wendy's, which loves to have fun on Twitter, announced it was creating Wendysverse, I needed to triple check if their metaverse announcement was a reality or a stunt.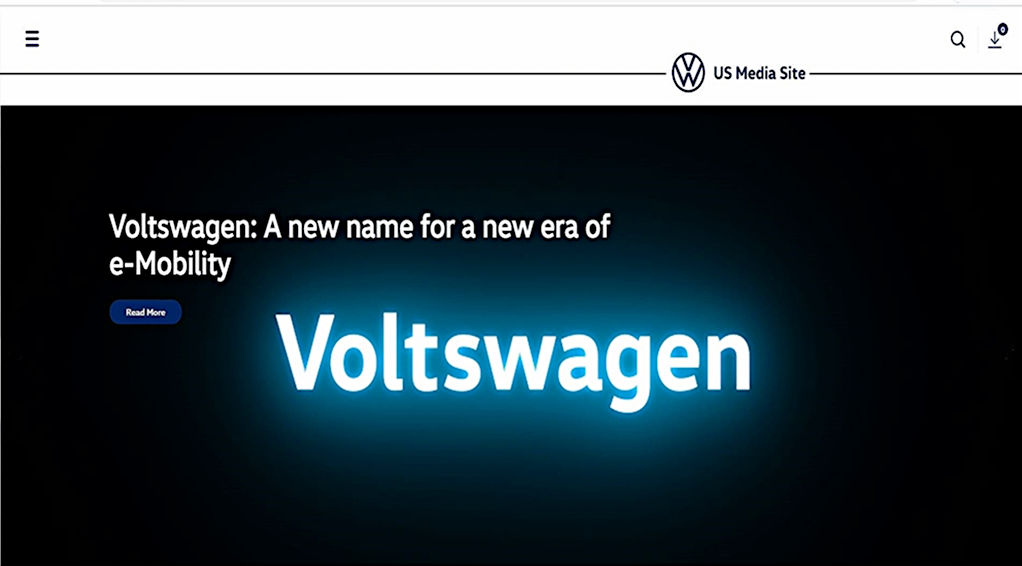 In March of 2021 VW got in trouble with the SEC with a prank that significantly moved
their stock price
The reality is the fast-food restaurant is available in virtual reality. Wendy's will exist on Meta's Horizon Worlds (Facebook) platform incarnated as "Wendyverse." This is a marketing and gaming combination that will help their brand stay in front of consumers in the virtual world.
As of April 2, those with a Quest 2 headset will be able to enter the metaverse activation, which is divided into two areas: Towne Square Central, home to a virtual Wendy's restaurant, and Partnership Plaza, where players can shoot Baconators on a branded basketball court called the Buck BiscuitDome (which is a limited-edition menu item that is currently available). The experiences were developed through a collaboration between Wendy's and community creators.

Wendy's didn't invent marketing in VR. Metaverse locations like Wendyverse are being rolled out by others as brands work to stay fresh by being digitally minded to attract and retain younger customers. For some of these virtual worlds, the customers have to be at least 21 as Jose Cuervo announced plans to build a distillery in Decentraland. Also, Miller Lite opened a bar on Decentraland for the Super Bowl. Fast food restaurants in particular have been building out virtual spaces as they look to build on their base of consumers by marketing in a game-like setting and going where their customers are. Even McDonald's and Chipotle have created virtual experiences – Arby's recently filed trademarks to offer virtual food and beverages.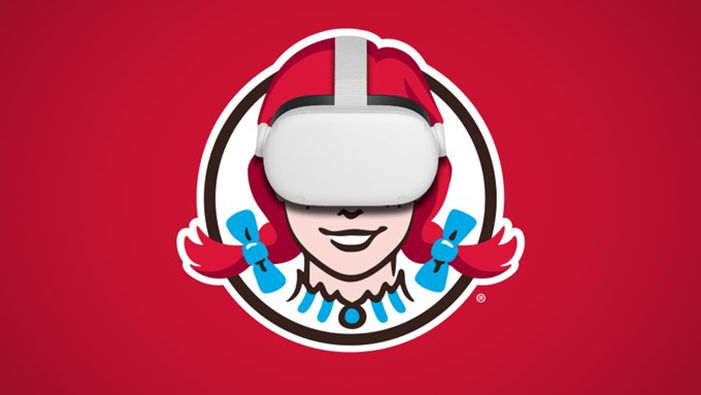 Source: @wendys (Twitter)
What's noteworthy about Wendy's entry is their use of Meta's Horizon Worlds. The platform, which just hit 300,000 users, requires an Oculus headset, which can cost near $300. This may allow a more immersive Wendysville experience, but could also limit the number of potential visitors. Horizon Worlds platform has seen fewer brand partnerships to date than rival platforms like Roblox, Decentraland and The Sandbox – cost of entry is one of the reasons.
To visit Wendyverse, customers must first download the Horizon Worlds app. Inside the app, they have to search for Wendyverse and click on a picture to travel to the virtual world.
Managing Editor, Channelchek
Suggested Reading
Sources
https://www.theverge.com/2022/2/17/22939297/meta-social-vr-platform-horizon-300000-users
https://omicronb11529variant.com/wendys-opens-metaverse-restaurant-in-metas-horizon-worlds-adage-com/
https://www.marketingdive.com/news/wendys-metaverse-meta-horizon-worlds/621325/
https://twitter.com/Wendys/status/1509185783776878598
https://www.restaurantbusinessonline.com/marketing/wendys-newest-location-will-be-metaverse
Stay up to date. Follow us: