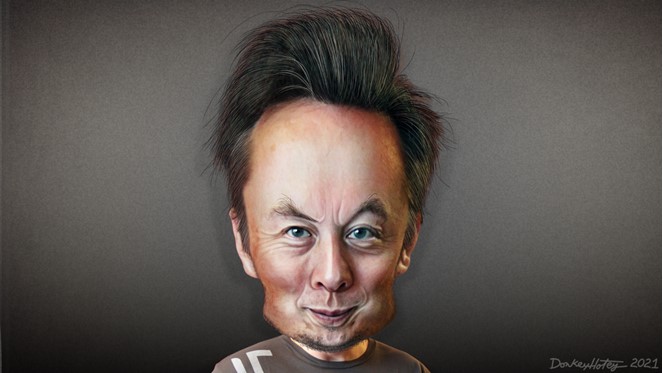 Elon Musk's Hair-Brained Ideas are Very Marketable
If your last name was Musk and one of your companies created a perfume, what would you name it? Perhaps Eau de Elon, or S3XY, an outlandish guess would be Neurastink, or simply Elon's Musk. Here's a hint, Musk's perfume is a product of The Boring Company, the company that builds tunnels to enable rapid point-to-point transportation. Before this fragrance thrower, the company's only other product was a flame thrower. So naturally, the company decided to call their new perfume, Burnt Hair. And it has already sold $1,000,000 worth.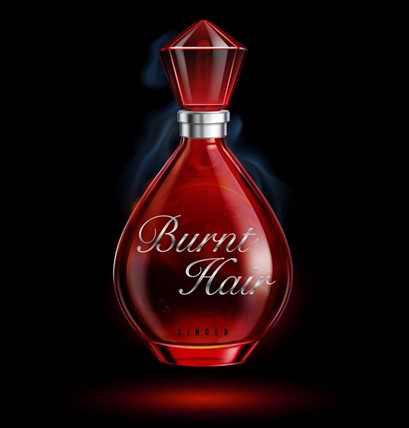 A bottle of what his company referred to as 'the essence of repugnant desire,' will set you back about Ð1,666 or $100 USD. That's if you buy it online. There is now an Ebay aftermarket where resellers are looking to fetch up to Ð16,666 for the product that was only released this week – 10,000 bottles of Burnt Hair have already been sold as of Wednesday morning.
"Just like leaning over a candle at the dinner table, but without all the hard work" – Boring Company Website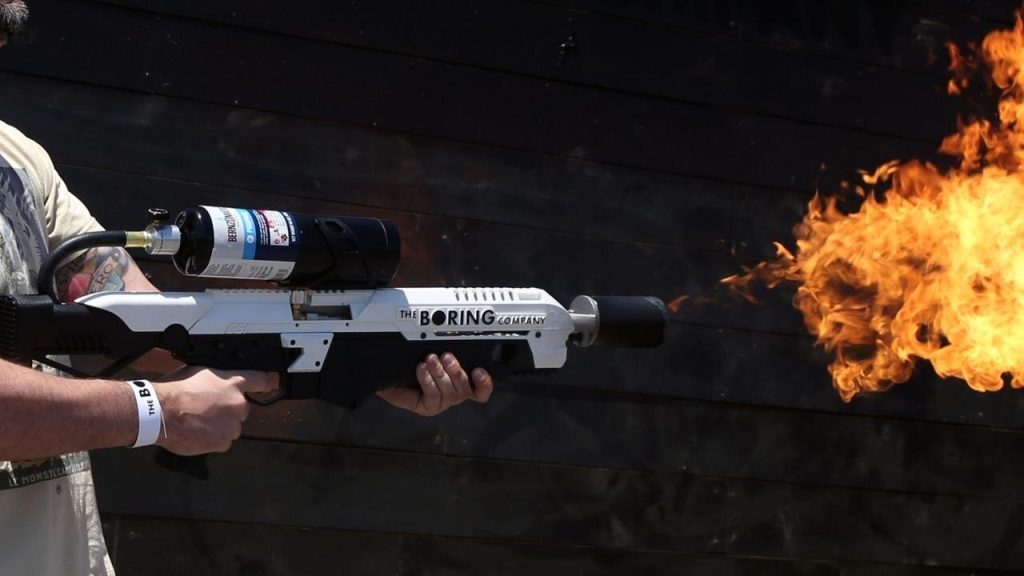 When he's not tunneling, launching rockets, reinventing things on four wheels, neuralinking, or tweeting, Musk does keep busy with other strokes of brilliance. Did you know that in 2020 Tesla (TSLA) launched its own brand of tequila? That year Tesla, the world's most valuable automaker, also offered limited edition satin short-shorts.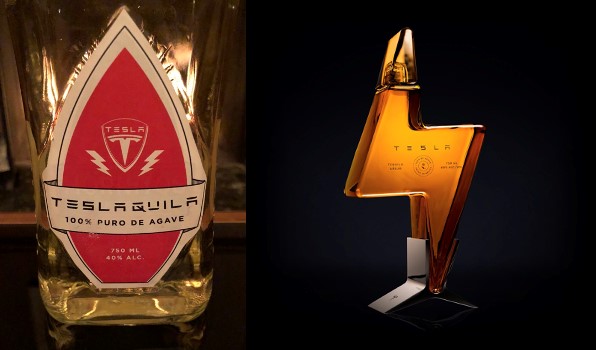 It isn't clear what the inspiration was for this new product entry; developing a perfume that has earned revenue of $1,000,000 within a couple of days of launch is quite a feat, although certainly easier than colonizing Mars, and buying a microblogging social media company. Two things on Musk's To-Do list that he seems to have fallen behind on.
The Boring Company product page doesn't say whether the fragrance is a limited edition item – just in time for Halloween or a long-term offering from The Boring Company. Something more exciting than a company that usually just sells holes in the ground.
Managing Editor, Channechek
Sources
https://www.boringcompany.com/burnthair
https://www.reuters.com/lifestyle/oddly-enough/elon-musk-sells-1-million-worth-quirky-new-perfume-burnt-hair-2022-10-12/