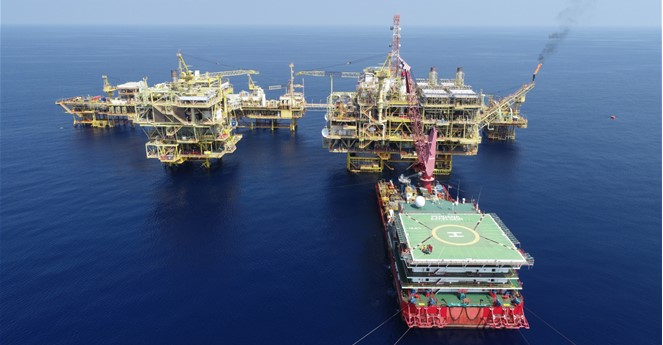 The Ups and Downs of Oil Prices
The benefit of a recessionary economy is it helps to correct supply-demand imbalances. An obvious negative to this is it does so in a way where demand drops, causing supply to be more closely matched. This brings about downward pressure on prices. The price of oil is now where it was in January, before the Russian invasion of Ukraine, and before the partial ban on Russian oil by many large consumers.
The nine-month lows are a market response to an expected decline in economic activity as rising interest rates increase the potential for a deeper global recession – with further price pressure coming from a surging U.S. dollar.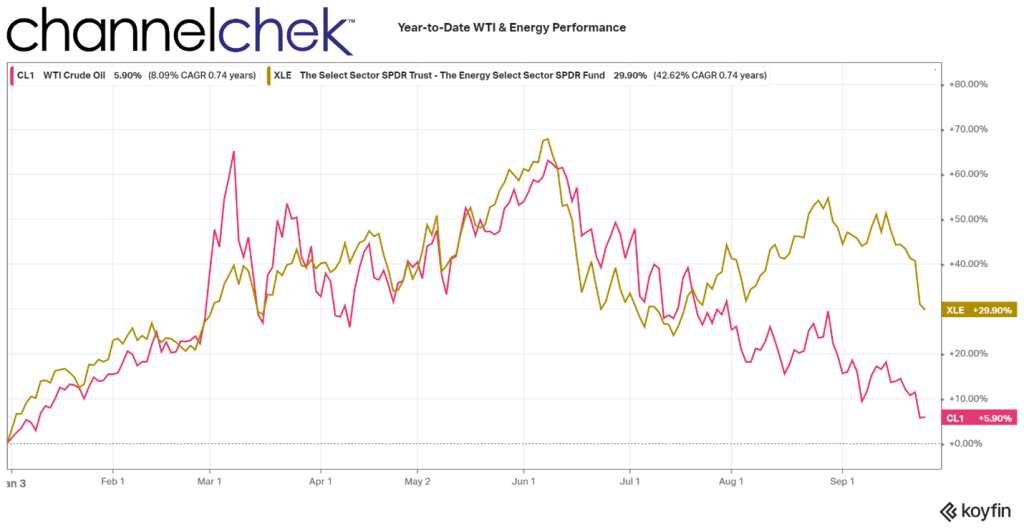 Contracts for both Brent crude and WTI are up near 2% to start this final week of September, but are in part bouncing after a drop of 5% on Friday.
Another factor working against oil price increases is the strength of the dollar. The dollar index measures the $USD against a basket of major currencies; it has climbed to a 20-year high. Dollar-denominated oil has become much more expensive around the globe as oil is transacted in $USD. This pricing also has helped reduce demand for crude.
Five Reasons Oil and Energy May Tick Back Up
Yields on Eurozone government bonds are now rising. This may slow or reverse the strengthening of U.S. dollars as higher yields make them more competitive with U.S. government bonds. This could slow or reverse foreign exchange considerations and stem the rising cost of oil (after conversion to $USD) and help put upward pressure on demand.
Winter is approaching in Europe, and demand naturally picks up in the colder months for petroleum products. This additional demand would begin about the time that Europe has planned a full embargo on imports from Russia. A full embargo would halt the current 1.3 million barrels a day reaching the West. This supply would then have to be filled from other sources which would be expected to put upward prices on oil.
The Biden administration is proposing to replenish crude pulled from the Strategic Oil Reserve under a plan that is likely to see it order 60 million barrels this fall for delivery at an unspecified time in the future. That leaves at least another 100 million barrels to bring the country back to where we were in March 2022 – over two hundred more to bring us back to the peak. This promises to keep demand up well past any current crisis.
It has been a quiet hurricane season for the Gulf states, but there are at least two months left before Florida, Texas, and Louisiana, can let their guard down. These months are known for the strongest, most powerful hurricanes. The shutting of offshore oil wells or production in preparation (or repair after any storm) could cause rapidly rising prices.
Data last week showed OPEC-plus missed its target by 3.58 million barrels per day in August; this is a bigger shortfall than in July. Prices trend with expectations, if OPEC-plus continues to fall short, this could provide for prices to rise.
Take Away
Oil price increases and the concomitant strength of the energy sector has been a standout among other investments in 2022. There has been a slide in both since early June. A recipe for higher levels may be coming together in the months ahead as a multitude of factors come together that may reduce supply just as demand is building in the Northern hemisphere.
Managing Editor, Channelchek
Sources
https://www.reuters.com/markets/europe/euro-zone-yields-hit-new-multi-year-highs-after-global-rate-hikes-2022-09-22/
https://markets.businessinsider.com/news/commodities/russia-putin-oil-exports-europe-economic-retaliation-rbc-helima-croft-2022-9
https://www.reuters.com/business/energy/when-eu-embargo-comes-where-will-russia-sell-its-crude-oil-2022-09-23/
https://www.reuters.com/business/energy/oil-claws-back-some-losses-strong-dollar-caps-gains-2022-09-26/
https://www.reuters.com/markets/commodities/quiet-start-us-hurricane-season-takes-heat-out-oil-prices-
Suggested Content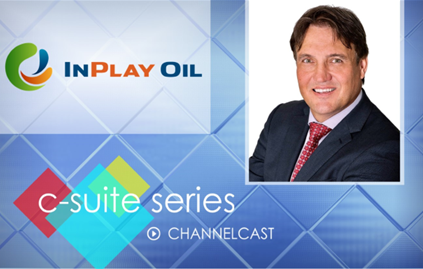 Interview with InPlay Oil President & CEO Doug Bartole