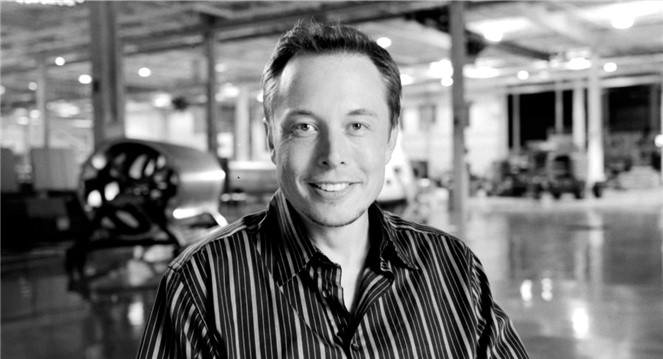 Musk Plans to Go Ahead with Original Price of $54.20 a Share
All successful businessmen have their own style of negotiating. Elon Musk is better known as a whiz-kid/idea-man than a wheeler-dealer negotiator. But, he didn't become the wealthiest person on planet Earth without being a master persuader. There's no telling how much the on-again, off-again deal to buy Twitter was a "chess match" the entrepreneur was playing to accomplish a goal. Or if he backed himself into a corner that he could not get out of. In the end, Twitter had initially been fighting hard not to be bought for 54.20 a share, Twitter later wound up suing to be taken private for $54.20 a share. Assuming the final deal is near, this is either masterful brilliance or a costly mistake for the entrepreneur.
Will the Musk Twitter Deal Finally be Consummated?
Elon Musk, according to multiple news outlets, wrote to Twitter on Tuesday and offered to follow through with the deal to buy the company. The terms were the same as the original offer by the billionaire. If this is the final chapter of the interplay between Musk, who heads several companies, and Twitter, it will end the seven-month-long legal saga. It will also be the only company Musk owns that he has not built from the ground up.
Not coming to an agreement now would be difficult. Musk and Twitter are scheduled to meet in a Delaware court on October 17 as Twitter is looking to force the billionaire to purchase the company for the same terms Musk is said to have proposed in his letter.
As of 2:30 on Tuesday, the shares of Twitter are up 12.67%. The price is 11.50% below Musk's per-share offering price.
Key Details
Twitter accepted Musk's unsolicited takeover bid on April 25, three weeks after the billionaire disclosed he purchased a 9.2% stake in the company. This followed a short period where Twitter employees and a number of advocacy groups with names like Stop the Deal campaigned to prevent the purchase.
Musk is a uses the microblogging social media platform to communicate with his 108 million followers. However, he loathes the platform's content moderation policy and wishes to change it to a more open, less moderated social media site. This was the reason given to his followers as to why he'd buy Twitter, to "fix it."
He later said he was backing out of his offer, the reason was his due diligence allegedly uncovered a large number of fake and spam accounts on Twitter. Elon formally requested to be let out of the deal on July 8, using the reason Twitter lowballed the number of bot accounts in its public filings.
Twitter sued Musk four days later and argued his reasons for backing out of the deal were invalid. The company filed at a state court in Delaware to force Musk to buy Twitter at the originally agreed-upon terms. As the trial date drew nearer, more revelations about both Twitter and Musk emerged. One high drama event was Musk's lawyers suggesting his case was strengthened by a whistleblower complaint from Twitter's former head of security. The complaint alleged the company knowingly misled regulators and investors about the number of bots on the site.
The suit, if it had proceeded in two weeks, may have gotten messy as Musk's texts between himself and public figures like Twitter co-founder Jack Dorsey, popular podcaster Joe Rogan, and Florida Governor DeSantis were to be part of the suit.
Other Impacted Stocks
Late afternoon on Tuesday, Tesla (TSLA) stock was trading 2.25% higher on the day but off its highs from before the news. Digital World Acquisition Corp., the SPAC that has agreed to merge with Trump Media and its platform, Truth Social, is down 3.16% on the day, having fallen sharply as word spread about Musk's plans to buy Twitter.
Paul Hoffman
Managing Editor, Channelchek