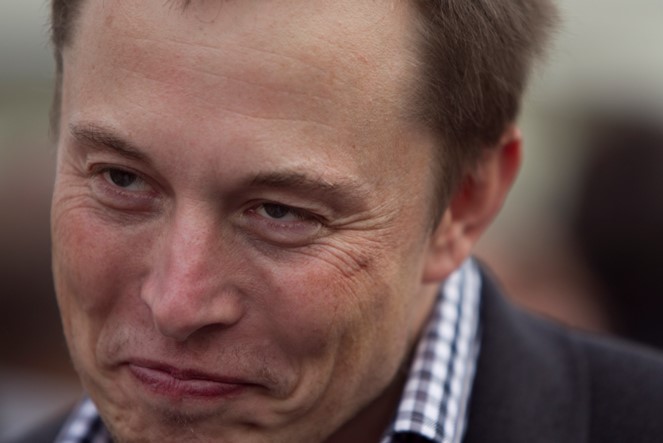 Musk's Lawyers Call SEC Agreement a "Government Imposed Muzzle"
Elon Musk has had enough of being gagged. It has been over four years since he tweeted to his 22 million Twitter followers that he could take Tesla private, at $420 per share (a substantial premium to its trading price at the time), and that funding for the transaction had been secured, adding the only remaining uncertainty was a shareholder vote. On September 27, 2018, the SEC charged Musk, CEO of Tesla Inc., with securities fraud for a series of false and misleading tweets about a potential transaction to take Tesla (TSLA) private.
Part of the resolution with the Commission was that the CEO and chairman would not use Twitter and mention business without each tweet being vetted by a lawyer. Apparently, the provision restricting open communication with followers is difficult for Elon, who is quite active on the social media microblog platform. The easier part is the $40 million in cash that was part of the settlement ($20mm Musk, $20mm Tesla), and his resignation as Chairman of the Board.
In a brief filed with the 2nd U.S. Circuit Court of Appeals in Manhattan, on the fourth anniversary of the SEC's charges, Musk's lawyers called the pre-approval mandate a "government-imposed muzzle" that inhibited and chilled his lawful speech on a broad range of topics. The brief also said the requirement imposed by the SEC violated the U.S. Constitution and undermined public policy by running "contrary to the American principles of free speech and open debate."
The SEC is expected to respond by filing its own brief with the appeals court.
Elon had filed an appeal previously to terminate the settlement agreement he had as CEO of Tesla with the SEC. That request was denied in April of this year. The denial was awkward as Mr. Musk was moving forward to acquire Twitter for $44 billion.
When on November 6, 2021 Musk asked Twitter followers whether he should sell 10% of his Tesla stake to cover tax bills on stock options, the SEC opened a probe and subpoenaed documents related to his compliance with the earlier settlement.
It's time to rein in the SEC, according to the filing by Musk's attorneys. It said the ruling is keeping Musk under "constant threat" as the Commission might reject his view as to which tweets require pre-approval from legal staff.
"Under the shadow of the consent decree, the SEC has increasingly surveilled, policed, and attempted to curb Mr. Musk's protected speech that does not touch upon the federal securities laws," the lawyers wrote.
In other events related to Twitter and the Tesla founder, Twitter has sued Musk to complete his purchase of the company. A nonjury trial is scheduled for October 17 in Delaware Chancery Court.
Paul Hoffman Managing Editor, Channelchek
Sources
https://www.sec.gov/news/press-release/2018-219
https://www.sec.gov/news/press-release/2018-226
https://www.reuters.com/legal/elon-musk-seeks-narrow-sec-consent-decree-end-pre-approval-tweets-2022-09-28/
https://www.politico.com/news/2022/04/27/judge-rejects-elon-musks-motion-sec-consent-decree-tweets-00028341