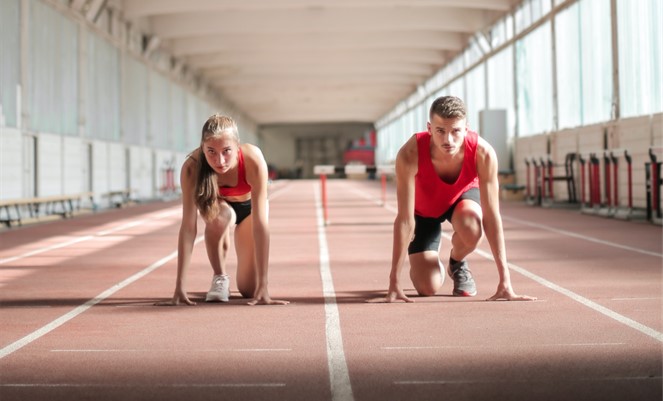 Exploring and Discovering Biotech Stocks
When it comes to hand-selecting companies for investment, a critical ingredient for success is information. This ingredient becomes even more critical with biotech companies. Each year, many companies have been involved in medicine, medical equipment, genetics, and wellness that take off and provide investors with double or triple-digit gains. During the same years, there are stocks in the sector that, on the surface seem to have just as much going for them, yet a diligent peak below the surface demonstrates their success is less probable.
The ability to get below the surface is one reason the JPMorgan Health Symposium draws between 8,000 and 10,000 attendees each year. Attending is an expensive commitment, but firsthand information, insights from others that are in-the-know, and exposure to scientific paths, trends and research that barely existed a few years earlier, can pay off.
If you were not among the 8,000 counted as attending at the 2023 JP Morgan Health Symposium, you'll want to know, Noble Capital Markets, teamed with Channelchek to provide a video recap with insights and key takeaways on some of the biotech trends that may be worth exploring. This takeaway, coupled with select company presentations and questions from two top equity analysts in the field is sure to build on your current health sector knowledge. Go Here For More Information (and free access).
Trends Worth Exploring
Molecular diagnostics, involves taking DNA or RNA which is our unique and easily obtainable genetic code, and analyzing the sequences for red flags. These markers can pinpoint the chance for emergence of specific diseases. This field has expanded rapidly in recent years, with some products now being used regularly. But the potential is for far more to be developed and approved for use. This provides for tremendous profit potential.
Alternative pain relief, non-opioid and non-NAISD pain medications for chronic sufferers, could benefit millions who suffer eah day. The potential runs the gamut from chronic headaches or back pain to situations where one is recovering from surgery, sports injuries, or accidents. Millions of prescriptions are written each year for pain medications. This has, in part fed into the opioid crisis in the U.S. It has prompted an almost emergency-level need for replacing older addictive medications with effective alternatives. There are a number of companies making gains in this area of great need.
Gene therapy is a technique to treat or cure disease by modifying one's genes. In many cases, the hope is that it leads to a permanent cure. New gene therapies are being developed for a wide swath of ailments including life-threatening disease. It is expected to be in many cases the next generation of cure. The methods for gene therapy include replacing a disease-causing gene with a healthy copy, or inactivating the disease-causing gene. In other cases a modified gene may be introduced to help treat the disease. The research and development include cancers, infectious disease, organ failures, and autoimmune problems. Many of these companies will be opening the door to welcome life improvements for the some people, and curing what are now incurable diseases for others.
Drilling Down at the Company Level
It may feel uncomfortable to suggest that investing in and backing the right companies that resolve health issues can be profitable to you. But, the truth is, without investments and interest in stock ownership, tomorrow's miracle drugs would never come to exist.
Watch the Takeaway from the JP Morgan conference with an eye toward what the company presenters deem important, and then listen to the analysts that also drill deeper beyond concept and stage of development, they discuss finances, which for many less experienced biotech investors, isn't focused on enough. The companies selected for the Noble Capital Markets Takeaway all fall within one the fields mentioned above. Register Here.
Possible Side-Effects
The J.P. Morgan Healthcare Symposium was held in mid-January. It is one of life science's largest and most frenzied sharing of information related to the industry. Not everyone gets to go. We're enthusiastic to be bringing you a slice of the excitement in hopes that you deepen your understanding of not just these companies, but what to look for in others as well.
Managing Editor, Channelchek
Source
https://www.jpmorgan.com/solutions/cib/insights/health-care-conference
https://www.sfchronicle.com/sf/article/JPMorgan-health-care-conference-brings-8-000-to-17706261.php#:~:text=The%20JPMorgan%20health%20care%20conference%2C%20the%20largest%20industry,the%20first%20time%20since%202020%2C%20drawing%208%2C000%20attendees.