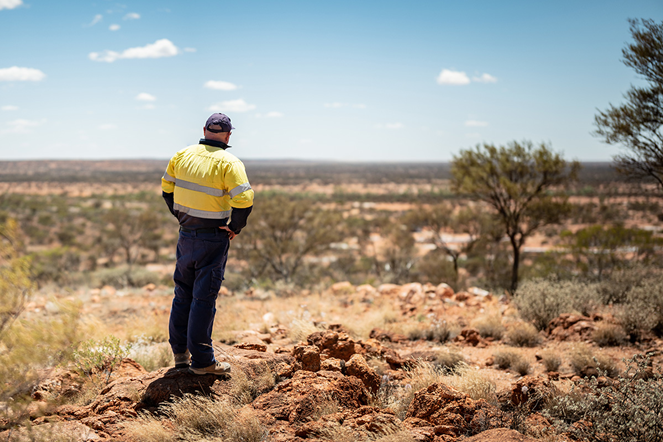 M&A Trends Could Drive Mining Stocks Much Higher?
The building wave of M&A deals in at least two of the mining sectors, is difficult to ignore. This week, lithium miner Albemarle (ALB) disclosed it had submitted a proposal to acquire Liontown Resources (LTR.Australia). Last month Newmont Mining's proposed acquisition of Newcrest Mining, highlighted the rising interest in M&A in the gold sector. To date, both proposals have been shunned, but as companies look to increase production, inflation increases producers capital outlays, plus long permitting processes, a case could be made that growth by acquisition, friendly or not, is becoming more appealing in the sector.
Typically growing demand to buy smaller companies in a sector puts upward pressure on valuations.
The gold and lithium sectors have mostly lead over the past six months in terms of deal-making. For gold, the largest driver is these miners remain undervalued by historical levels. The trend for lithium producers in the years ahead, as battery production ramps up to meet surging demand for electric storage and green technology, is expected to continue to accelerate.
The Price of lithium, key to batteries found in most EVs, over the years has risen. This created a situation where car manufacturers themselves have realized that the best way to ensure a key ingredient to their product is to own all or part of a large enough producer. Lithium producers are looking for ways to increase yield and own more production facilities. These factors could unfold into a situation where the stock prices of companies producing either of these two metals, and even other mined minerals with growing demand, could outperform other sectors.
Five Reasons to Explore Small Mining Companies
While the real heat is on producers of minerals used to make batteries and gold miners, the below supply/demand concepts may apply to an increased need for other miners to involve themselves in M&A as well.
New List of Acquirers – The big car companies, energy companies, and other additional industrial consumers are in need of reliable supply.
Cheaper to Buy than Find – M&A is a solution to the increased costs of growing organically. It also helps circumvent what could be permitting delays and supply chain problems that prevent headway.
Scale – Gold companies normally try to extract synergies when seeking to size up, while lithium producers seek pure scale.
Big Picture Economics – The economic environment favors miners if inflation remains elevated; the companies' production is more likely to sell for more. The cost of money, on an opportunity cost basis, especially net of inflation (real interest) favors mining.
Finding Value – Informed stock selection is key to discover and invest in companies best positioned to benefit from swelling M&A in the sector.
The fifth on this list is less of a reason to explore mining companies and more a common sense reminder. Last week the Channelchek Take Away Series brought to viewers a live in-depth presentation of 12 mining companies that were just coming off the huge PDAC mining conference in Canada. These presentations are being replayed and may be just the place to begin to hear from company executives, and a highly respected senior natural resources analyst. Audience questions and answers follow.
The information on these on-demand replay videos is current, and as you'll see by clicking here, the list of video presentations includes a diversified mix of producers and explorers.
Managing Editor, Channelchek

Sources
https://www.barrons.com/articles/how-to-handle-an-uncertain-market-buy-weakness-sell-strength-f145c306