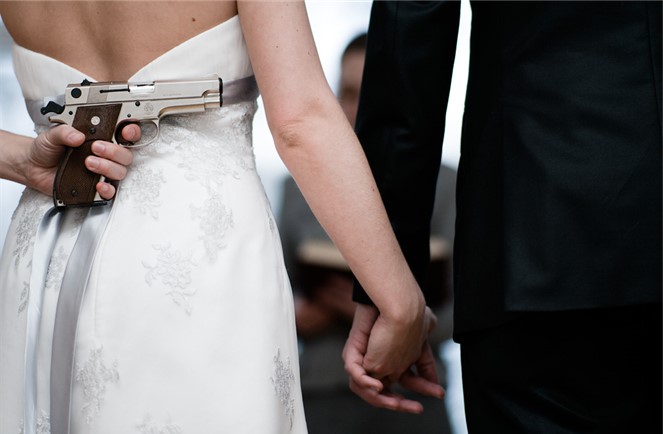 One Should Never feel Forced to Trade or Get Involved Because They are Bored
Most start off a New Year with great intentions. These often include saving money, starting a family, or finding a better job. A co-worker of mine is intent on skydiving before year-end – whatever. To each their own. For many involved in the markets, 2023 has become the year they want to further improve their trading. This usually begins with stepping back, reminding themselves of trading basics, then not falling into old habits weeks later. Another step is developing new understanding and new companies. It also includes not trading with the need to make back last year's losses in a hurry.
There is one trading basic that is often ignored because it feels like it conflicts with other goals. But it doesn't. It is knowing when being uninvolved is the best decision. Doing nothing without feeling you may be missing something takes practice for most. It may take more practice for those that have experienced the thrill of a mostly green trading account.
Trade No Stock Before its Time
Over the holidays, family members would ask, "should I buy Tesla?" or "should I be buying Apple down here?" My mom would instead ask, something that in my mind is a similar question. She'd ask, "when are you going to get married?" These are all similar because Tesla and Apple, when considering the whole universe of stocks, are probably not the best fit for the accounts of these people. Similarly, in the absence of finding a good personal fit, unless someone is holding a gun to one's head, I believe in waiting for circumstances with a high probability of a positive outcome. Don't get involved because you're bored, or because you think you have to is the message.
If your win rate is over 50%, you're doing better than average, this is as true in trading as it is in relationships. If you force either, your success rate goes down, and you've wasted time, money, and invited frustration. Yet so many investor/traders willy-nilly jump into something because they are bored, feel they are missing out, or are told it is what they are supposed to be doing.   
Forcing trades, no matter how tempting it may be, how bored you are, or how much FOMO you're experiencing, has a lower chance of being successful than if you wait for your perfect setup. Sitting on your hands so you can't press the "Buy" button is preferable to being in the situation of trying to unwind a trade you spent too little time waiting to come to you. Good opportunity doesn't always arrive on schedule, but if you have capital tied up in a mistake, you may not be able to jump at a real match for your portfolio later on.
Trading is Not Glamorous
The definition of booyah is "expressing triumphant exuberance." If you yearn to say "booyah" or do any other kind of touchdown dance, you may find you will pull the sell trigger too early. A main key to trading is knowing what you want, then patience. Patience is one of the most important skills you can have as a trader. You need to have the control and the discipline to wait for a quality setup according to your individual strategy. It may take a while, but confidence the trades will come helps. Develop a trading strategy so you know the guidelines you will adhere to; abandoning that strategy just to be involved, over time, will cause you to be worse off.
Consistently successful traders will tell you that one of the most important things to remember with trading is that you should never let your emotions control your actions. If you can't think rationally if you aren't planning your trade and trading your plan, sit on your hands until you can. Really, defund your account, find another way to get your thrills. Because if you force a trade and it works out anyway, you have reinforced a bad habit. Many trading accounts of good people got fried in 2022 because they did the wrong thing in 2021, but in 2021 they were bailed out by the markets. Doing the wrong thing and succeeding is costly because you tend to repeat it.
A hail Mary pass sometimes meets the desired goal in a football game, swinging for a home run in baseball and connecting certainly can lead to exuberance and even a winning game. But most often, these are low-probability irrational plays if you actually want to win. Increase your time on base, work on your short plays, study your opponent, or whatever other kind of reference helps convey this thinking. Because saying "I do" to a stock without successful due diligence is like asking to eventually lose. If you just want excitement, then maybe you could consider skydiving.
Final Thoughts
We're all always learning. Channelchek is a good way to discover less explored companies and to either learn or be reminded of things that may enhance your positive outcomes. Sign up now, there's no paywall, just good info not found on more mainstream investment sites. Go here.
Managing Editor, Channelchek