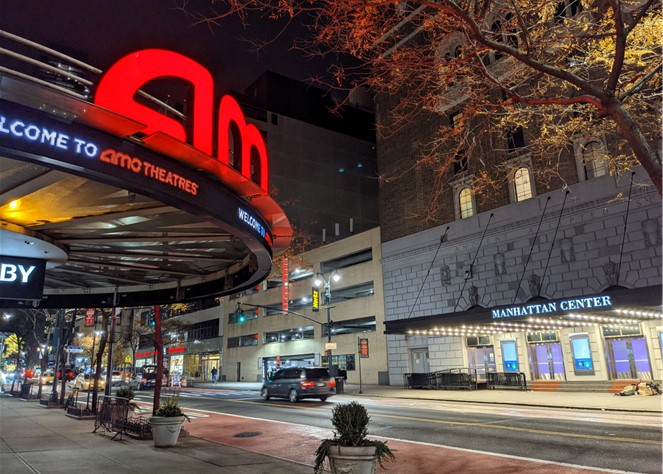 Corporate Debt for Equity Swap Announcements Can Have an Immediate Impact on Share Price
AMC Theatres (AMC, APE) announced plans to hold a meeting in mid-March on capital restructuring. One of the expected outcomes is a plan to swap equity for some outstanding debt. APE shares jumped after the announcement. Another company this week, Motorsports Games (MSGM), shares skyrocketed triple-digits after its announcement to shore up company finances with a debt-for-equity swap. What is a debt/equity swap, and does it always lead to strengthening share prices?
Debt for Equity Swap Basics
Two methods by which companies finance their operations, growth, or other investment is by issuing stock (equity), or borrowing (debt). Both have advantages and disadvantages. One reason a company may swap equity for debt is to restructure and reduce borrowings with a creditor. Perhaps cash flow is tight and restrictive, yet the entity is still viable. Cutting interest costs frees capital and may even help the lender avoid problems receiving timely payments.
The company may also use the method to strengthen its balance sheet by altering the proportion of debt to equity.
Motorsports Games Swap
In the case of Motorsports Games (MSGM), the company had fallen out of compliance with the rules required to maintain a listing on the Nasdaq exchange. MSGMs change in corporate financing allowed it to move back into full compliance with Nasdaq, while repaying $1 million in debt with 338,983 shares of stock. The move has the added benefit of increasing liquidity and reducing interest expense.
According to a research note by Mike Kupinski, Director of Research at Noble Capital Markets, "Following the swap, the parent company increased its ownership from 700,000 shares to 1,038,983 shares, representing 62.1% of the votes outstanding." Kupinski said, "The move significantly improves the company's liquidity and reduces its interest expense. Notably, the move adds confidence that Motorsport Network has confidence in Motorsport Games."
Read the full research note here.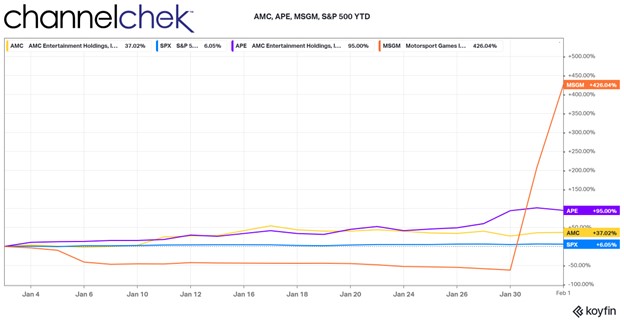 AMC Theatres Plans
The CEO of AMC, Adam Aron, has proven to be very creative with financing. The company managed to cash in on a windfall after its share price soared during periods when shorts in the company had been severely squeezed by retail traders. This has left the company with enviable options. The company is planning a capital restructuring, including swapping equity for its debt. Details of this won't be released until next month after AMC Theatres holds a special meeting on March 14 to discuss the deal.
If past history is any indication, there will be a lot of chatter and trading activity in AMC and APE before and after the meeting.
Take Away
The primary reason for a company to contemplate a debt-to-equity swap is to adjust its financing to improve financial conditions. In some cases, the company finds itself being hurt by the cost of servicing its debt, this offers relief. Avoiding any negative news surrounding missing a payment or even bankruptcy is often an underlying reason.
But there can be as many reasons as there are corporate situations. Motorsports Games seem to have hit a home run for their shareholders and their holding company as its share price is now trading over 700% above where it had been before the announced plans.
The massive increase in share price of MSGM is unusual, gains this large are situation dependent. Maintaining a position on a major exchange certainly fed into the rally in its shares.
Managing Editor, Channelchek
Sources
https://www.wsj.com/livecoverage/stock-market-news-today-01-30-2023/card/amc-stock-ape-units-converge-yJr98TziAirswGLkHge3
https://www.nasdaq.com/articles/consumer-sector-update-for-01-31-2023:-rent-msgm-spot-vsco
https://www.channelchek.com/research-reports/25575
https://investor.amctheatres.com/newsroom/news-details/2022/AMC-Entertainment-Holdings-Inc.-Announces-110-Million-Equity-Capital-Raise-a-100-Million-Debt