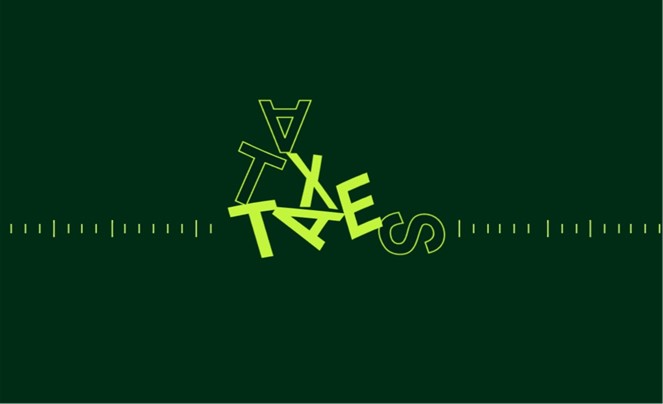 Robinhood's One Percent Match Program is an Industry First – Can it Attract More Buy and Hold Users?
Robinhood (HOOD) has entered the IRA market and is offering a 1% match on each dollar contributed to a retirement account on its platform. For someone putting away $5,000 in a qualified account, the funds would also be credited with an additional $50. The thought on this new product is that this seemingly small amount could compound dramatically over the years into much more than the original incentive.
While Individual Retirement Accounts (Roth and Traditional) are standard brokerage offerings, Robinhood is a decidedly different animal than most. A high percentage of its 22.9 million users tend to view themselves as shorter-term traders or investors in highly speculative assets. This customer trait tends to buck the trend at other brokerage firms that see a higher percentage of assets parked in market-indexed ETFs instead of individual stocks. In one quarter of 2021, 26% of Robinhood's revenue came from trading in Dogecoin, the cryptocurrency that started out as a goof on crypto.
Developing an account base with larger, more stable assets per account is important for the company's development. Robinhood users generally hold less in their accounts than at other brokerage firms. Shortly before the company went public last year, the Financial Industry Regulatory Authority (FINRA) said in a report that the median Robinhood user had $240 in their account. A move toward longer-term savings that builds over time could help increase the average size. And it is important enough to the company that they decided they would compensate investors with the first-of-its-kind a matching program.
"We recognize that this is a pretty big moment for us as a company," said Sam Nordstrom, an executive in product management at Robinhood. "Retirement is something that folks take very seriously, and we fully expect them to need to trust the institutions that help them save for retirement. So we're looking to earn that trust over a period of time."
What's the IRA Match?
The Robinhood IRA Match provides an extra 1% paid by the brokerage firm. It's not counted toward the account holders annual contribution limits and is typically available to invest immediately.
The IRA contribution limits for 2022 are $6,000 for people under age 50, which means they can earn up to $60 extra. For people age 50 and over, the limit is $7,000, which means they can earn up to $70 on top of their contributions.
Take Away
Developing a more diverse customer base by offering standard brokerage products has investment app Robinhood providing IRAs to its offerings on the platform.
In typical Robinhood style, they rolled out the offerings just before IRA season with a twist. And the twist may be just what it takes to earn new accounts and attract rollover assets from existing qualified money.
Paul Hoffman
Managing Editor, Channelchek

Sources
https://www.irs.gov/taxtopics/tc557
https://www.barrons.com/articles/robinhood-stock-price-earnings-dogecoin-51629318854?mod=article_inline
https://www.barrons.com/articles/robinhood-ipo-stock-value-51625166659?mod=article_inline