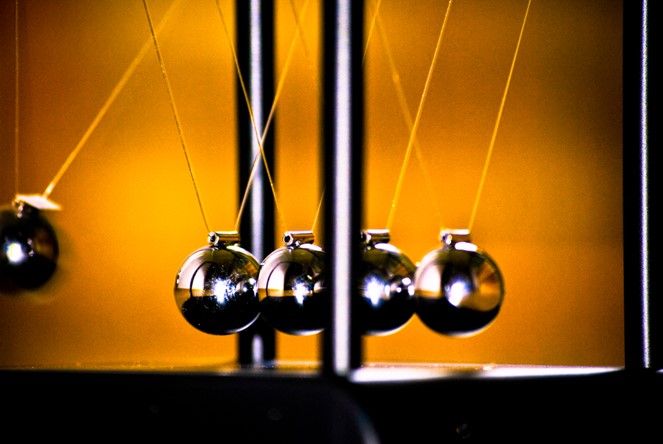 Could There be an Impact on Robinhood Shareholders with the SBF Share Seizure
Creditors and customers of FTX may be able to reclaim some assets that were wiped out as the feds have been seizing the 7.50% stake in Robinhood (HOOD) stock held by Sam Bankman-Fried (SBF). SBF faces charges of fraud and a myriad of financial crimes after the collapse of FTX in November. The impact of the collapse is having an effect on other areas of finance, including assets that had been controlled by SBF. The Robinhood shares are valued near $450 million, and while this may bring some hope or relief to those that will receive a distribution, there is a risk to HOOD investors.
Background
The FTX bankruptcy has left a line of claimants to recapture what they can from the cryptocurrency giant. Bankruptcies are seldom easy; those that could involve layers of fraud become tied up in even larger disputes and legal battles. For example, the large Robinhood holding is tied up in a dispute between FTX and bankrupt crypto lender BlockFi. The company alleges that SBF put up the shares as collateral for a loan to Alameda Research, a company he also owned.
The HOOD stake was purchased in 2022 through a holding company SBF controlled, Robinhood of course is the innovative broker specializing in self-directed individual investors. Through the DOJ, authorities are going after the shares of HOOD and accounts that are held at the bank Silvergate Capital (SI) which is a banker for the crypto industry.
Separately, court filings on January 4th brought awareness to a NY federal judge ordered last month requiring the seizure of some $93 million that an FTX arm held in accounts at Silvergate. As it relates to this seizure. The Justice Department says it believes the assets seized are not the property of the bankruptcy estate, while a lawyer for FTX maintains that the seizures were from accounts not directly controlled by the company. They were ordered in connection with the criminal case involving SBF.
 FTX investors' asset claims in the exchange, which was once valued at $32 billion, come after creditors and other rightful claimants.
How This Could Impact Robinhood Shareholders
Asset seizures and later distribution to those hurt by fraud involve liquidation of the assets seized. In the case of stocks, they will be sold and turned into cash. Imagine a sudden effort to sell 7.50% of any company. That is a large percentage to move. The stake, worth between $400 and $500 million, may serve as a dark cloud depressing share prices and slowing any planned growth of the company. It may eventually culminate in liquidation at a pace not conducive to retaining a level stock price.
Managing Editor, Channelchek
Sources
https://www.theblock.co/post/199271/doj-seizing-millions-in-robinhood-shares-linked-to-ftx-lawyer-says
https://www.wsj.com/articles/judge-ordered-seizure-of-money-from-ftx-digital-markets-accounts-at-silvergate-11672866368
https://www.barrons.com/articles/ftx-robinhood-doj-assets-51672932192?mod=hp_LATEST